Definition of Franchising
Arrangement where one party (the franchiser) grants another party (the franchisee) the right to use its trademark or trade-name as well as certain business systems and processes, to produce and market a good or service according to certain specifications. The franchisee usually pays a one-time franchise fee plus a percentage of sales revenue as royalty, and gains (1) immediate name recognition, (2) tried and tested products, (3) standard building design and décor, (4) detailed techniques in running and promoting the business, (5) training of employees, and (6) ongoing help in promoting and upgrading of the products. The franchiser gains rapid expansion of business and earnings at minimum capital outlay.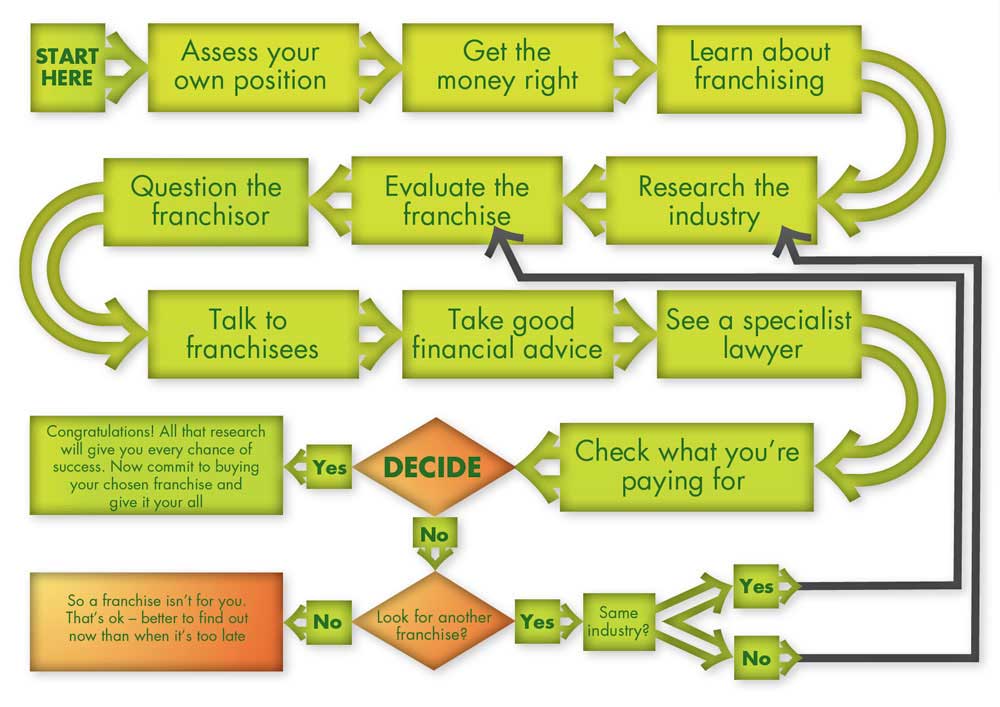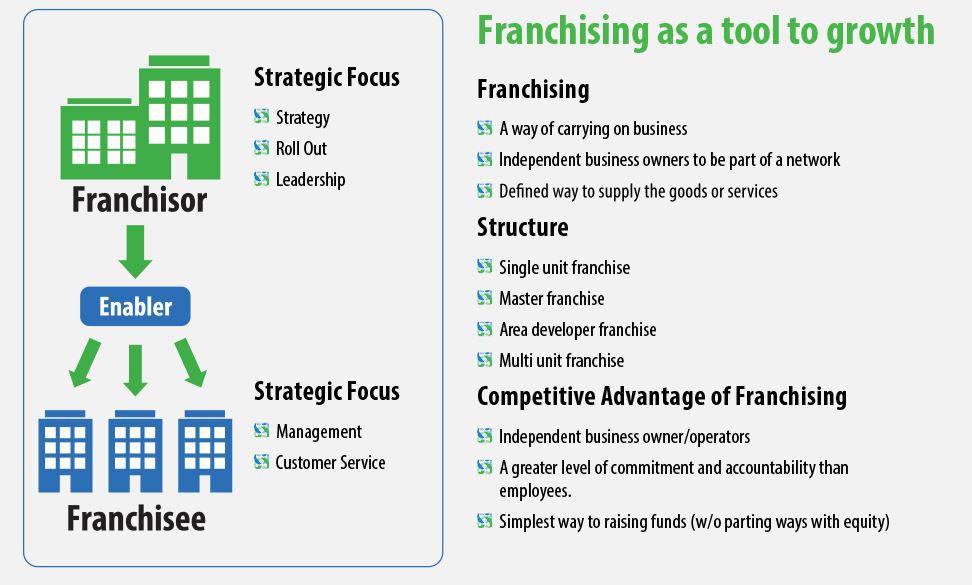 franchising.ie is currently under construction. This site will offer visitors both in Ireland and Internationally an insight into the steps involved in reviewing a franchise. We will primarily focus on quality, ethically practising Irish franchise brands available to invest in as well as educating Irish businesses on 'how to franchise' their own companies. Regular updates will be sent to our registered viewers with interesting 'trend watching' articles associated with leading global franchise brands. Watch this space.....